WELCOME TO THE MIDNIGHT, TEXAS WIKI!
The town of Midnight sits on a veil between the living and hell. This supernatural thriller takes a journey into a remote Texas town called Midnight where nothing is what it seems. Where being normal is strange and only outsiders fit in, Midnight is a mysterious safe haven for those who are different -- a perfect place for anyone looking to hide from the outside world. As the town members fight off outside pressures from ever-suspicious cops, deadly biker gangs, and their own dangerous pasts, they band together and form an unlikely but strong family. "Midnight, Texas" is based on the best-selling book series by Charlaine Harris.




This community was created by the fans, for the fans, and is dedicated to housing a useful, reliable, and informative database for all subject matter related to the NBC fantasy, mystery, drama Midnight, Texas, and the Charlaine Harris novel series from which it was adapted.
WELCOME TO A PLACE WHERE BEING NORMAL IS REALLY QUITE STRANGE.
Charlaine Harris' Trilogy
---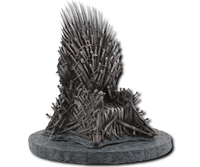 ---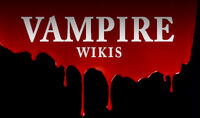 Rest In Peace...
Midnight, Texas' series finale aired on Friday, December 28th, 2018.
Rest. In. Peace.




HELP US GROW

Not sure where to start?
---
If you're new to FANDOM, please use the above links to get started. If you already have editing experience, and you have an article relating to Midnight, Texas to contribute, use the box below to create it:
Please keep in mind that over 50% of FANDOM visitors access content via mobile platforms such as tablets and smartphones. Some custom templates may not properly show on mobile devices. To make sure everything looks great to all visitors, follow our best practices.
---